¿QUÉ ES COLOMBIA INFINITA?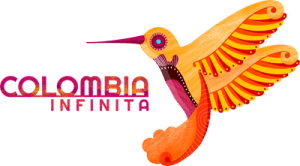 Colombia Infinita es una agencia de viajes legalmente constituida que imagina itinerarios originales y personalizables para que descubras todas las verdaderas joyas de Colombia.
[lista de verificación]
Porque, conociendo bien el país, conocemos muchas maravillas, desconocidas para los propios colombianos
Porque creemos que el turismo es más interesante cuando también nos interesan los estilos de vida, las tradiciones locales.
Porque creemos que el turismo es más gratificante cuando también contribuye al bienestar de los locales
[/ checklist] [/ vc_column_text]
SERVICIOS OFRECIDOS POR COLOMBIA INFINITA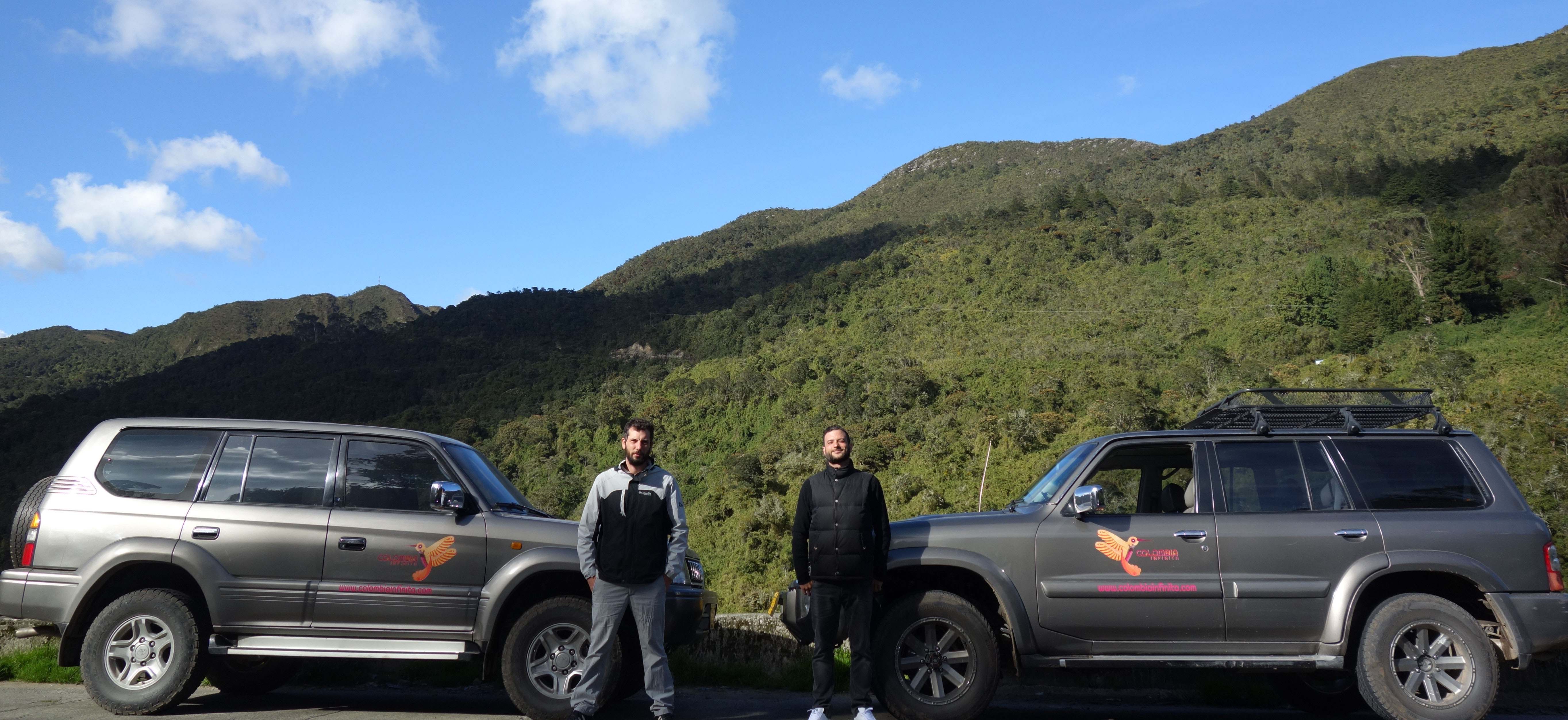 [/ vc_column_text] [/ vc_column] [/ vc_row]
Transporte en 4×4
Para acceder a todos los tesoros de Colombia, aún menos accesibles, con el máximo confort, en pequeños grupos (máximo 10 personas)
Con expertos de Colombia, lo acompañaremos durante su estadía, proporcionándole traducciones en francés, inglés y español, para que pueda disfrutar plenamente de todas las maravillas de Colombia.
[/ vc_column_text]
Transporte privado 4×4
Con los dueños
Traducciones
Lo mejor de Colombia
[/ icon_list] [/ vc_column]
21 rutas exclusivas
Combina las maravillas más conocidas con lugares increíbles en los alrededores, fuera del circuito turístico.
Nuestros caminos están diseñados para permitirte sumergirte al máximo de la cultura local, en contacto con el habitante [/ vc_column_text]
21 rutas
Con local
Arte y cultura local
Fauna y flora
[/ icon_list] [/ vc_column] [/ vc_row]
Rutas personalizables, a la carta
Dependiendo de sus intereses y deseos (ecoturismo, observación de aves, en particular), también organizamos estadías a medida. [/ Vc_column_text]
Observación de aves
Ecoturismo
Las reservas naturales
Lo mejor de Colombia
[/ icon_list] [/ vc_column]
Para el turismo sostenible
Colombia Infinita promotes sustainable tourism, helping local people, supporting the conservation of nature reserves, especially those that are least exposed under the headlights.
Sustainable Tourism
Preservation of biodiversity
Off the beaten track
LEGAL INFORMATION
Colombia Infinita rejects the exploitation, pornography, sex tourism and other forms of sexual abuse with minors, Act 679 of 2001.
Colombia Infinita meets Act Cap 17 of 1981 and Resolution 1367 of 2000 against the sale and transport of species of wild fauna and flora.
Colombia Infinita rejects commercialization and illegal trafficking of regional and national cultural property, Act 103 of 1991 and Decree 904 of 1941, Act 397 of 1997and Decree 833 of 2002, Law 1185 of 2008.